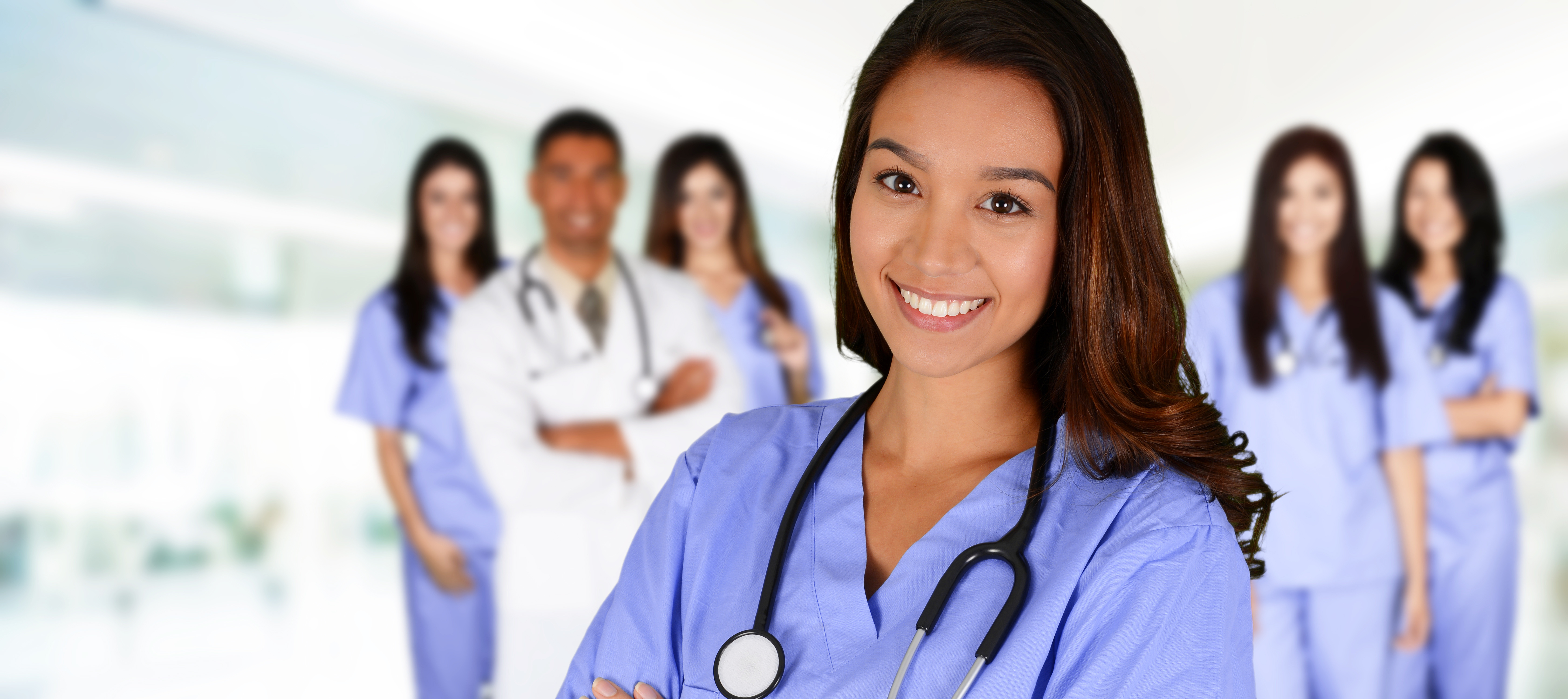 ExamFacts is unlike other preparation sites. ExamFacts specializes in students who have been out of school for awhile, struggled academically or have already failed the exam.
Through proven methods ExamFacts teaches "all the facts you need to know to pass the exam." Lessons are delivered to the learner through video recordings utilizing our signature easy to understand structure and logical organization.
Click here to see Exam Preparation Frequently Asked Questions

Elevate Your knowledge * Elevate Your Career * Elevate Your Profession * Elevate Our World ExamFacts
"I had lost hope passing the TMC as I failed it many times. ExamFact raised my score over 50 points to make the high cut score with plenty of room."
- Amber , From New Mexico
ExamFacts Exam Preparation

ExamFacts allows any learner to fully grasp the concepts and pass the exam on the first attempt. All materials are created for the current TMC & CSE Matrix.
ExamFacts Exam Preparation division is a comprehensive team of Advance Practice Educators from Coast to Coast with a mission to change exam preparation for a modern society.
ExamFacts incorporates neuroscience principles of learning in order to ensure optimal retention with an emphasis on critical thinking and problem solving.